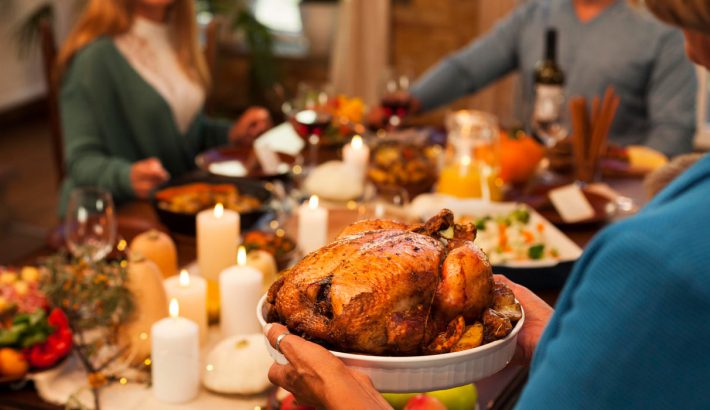 Are you looking for a unique and fabulous way to spend thanksgiving? Be truly thankful for the opportunities and people in your life by employing the Miami yacht charters. Instyle Yacths will be able to bring you a luxurious and unforgettable thanksgiving onboard one of its fantastic yachts.
What do we have to be thankful for in 2020?
This may be a question on many people's minds. The best way to remain positive and happy is to practice gratitude. This year has seen countless environmental tragedies, economic uncertainty, a global pandemic, finished off by a historical presidential race. At the end of the day, we must still be grateful for what we have. Take this Thanksgiving as an opportunity to say thanks for what still surrounds you. Whether it be your family, friends, job, or the azure water.
What if you want to forget 2020?
If you rather go the opposite route, and forget 2020 ever happened, getting out on a yacht is exactly the remedy for you. Imagine yourself cruising the pristine waters around Miami. Ignore the holiday, responsibilities, or worries at sea! After all these yachts are engineered for entertaining, relaxing, and ultimate safety. Kick back your stress and sunbathe at the front of the yacht. Or gather your friends for a first-class view of the coastline in the spacious seating. Choose several hours or several days for your luxurious adventure.
What yacht choices do you have?
Instyle Yachts fleets has a wide array of yachts perfectly designed to cater to your every need. Are you taking a trip with your immediate family? Or are you planning a work event? Or do you wish to bring your extended family onboard? Whatever the case, the helpful team at Instyle Yachts will be able to find the ideal yacht for you.
The fleet is filled with top of the range, superbly engineered floating masterpieces. Just look at the 58' Neptunus. This luxury ocean traveler was designed for entertaining. It has a spacious salon with comfortable seating and an attached gully. In this sea fairing kitchen, you have access to stove tops, fridges, and freezers to store or prepare your food. The seating area provides 360-degree panoramic views of the outdoors and a pumping sound system. With the state-of-the-art technology on board, you can connect your own music to celebrate in style. There are also three spacious staterooms are available for overnight luxury.
How do you charter a yacht in Miami?
All you need to do is send the Instyle Yachts Team a message or give them a call here. From there, they will help you along your journey to pick the vessel and personalize your itinerary. Leave your worries behind with their competent and knowledgeable crew. Do you wish to explore Miami's most famous sites? Or visit iconic lighthouses along the coast? Maybe you want to travel to Florida's reefs. Whatever you imagine for your thanksgiving 2020, Instyle Yachts can create it for you.