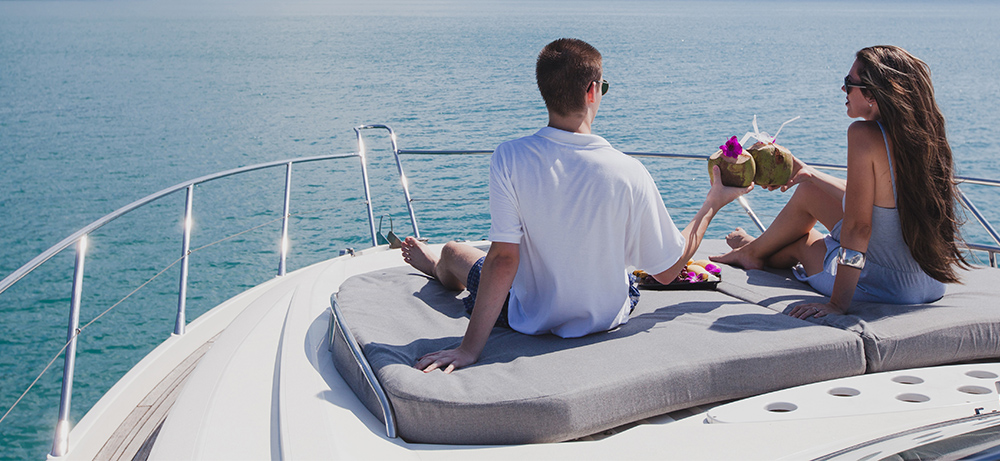 Miami seems to be the ultimate destination for luxury lovers and beach goers alike. Choose between the thousands of top-rated restaurants or vast expanses of white sand beaches. Enjoy year-round tropical weather and an opulent atmosphere wherever you go. However, between bar hopping and beach visiting, your holidays by the sea can slowly blend into one.
If you truly want your holiday to stand out, then you should consider adding a memorable aspect to your trip. A private yacht charter right here in Miami can be just that.
The Ultimate Way to Explore Miami
Have you always wanted to be able to explore the entire Miami coastline? Get the best views on the ever-expanding skyline? Get VIP seating on a tour of Star Island, Flagler Monument, and Brickell Bay? Chartering your own luxury yacht allows you to do that and more from the comfort of a first-class experience.
Whether you bring your significant other, or whole family, the Instyle Yacht Fleet has a yacht to match your desires. Check out the incredible 58' Neptunus that can take you on a cruise of a lifetime.
Another benefit of cruising downtown Miami and its famous bays on your personal party boat, is that you can kick back and relax in style. Want to sunbathe on the front deck in your swimsuit and sunglasses? Done. Want to sit in the shaded back area with a cocktail in your hand? Sorted. What about listening to your favorite music with state-of-the-art technology? All possible with Instyle.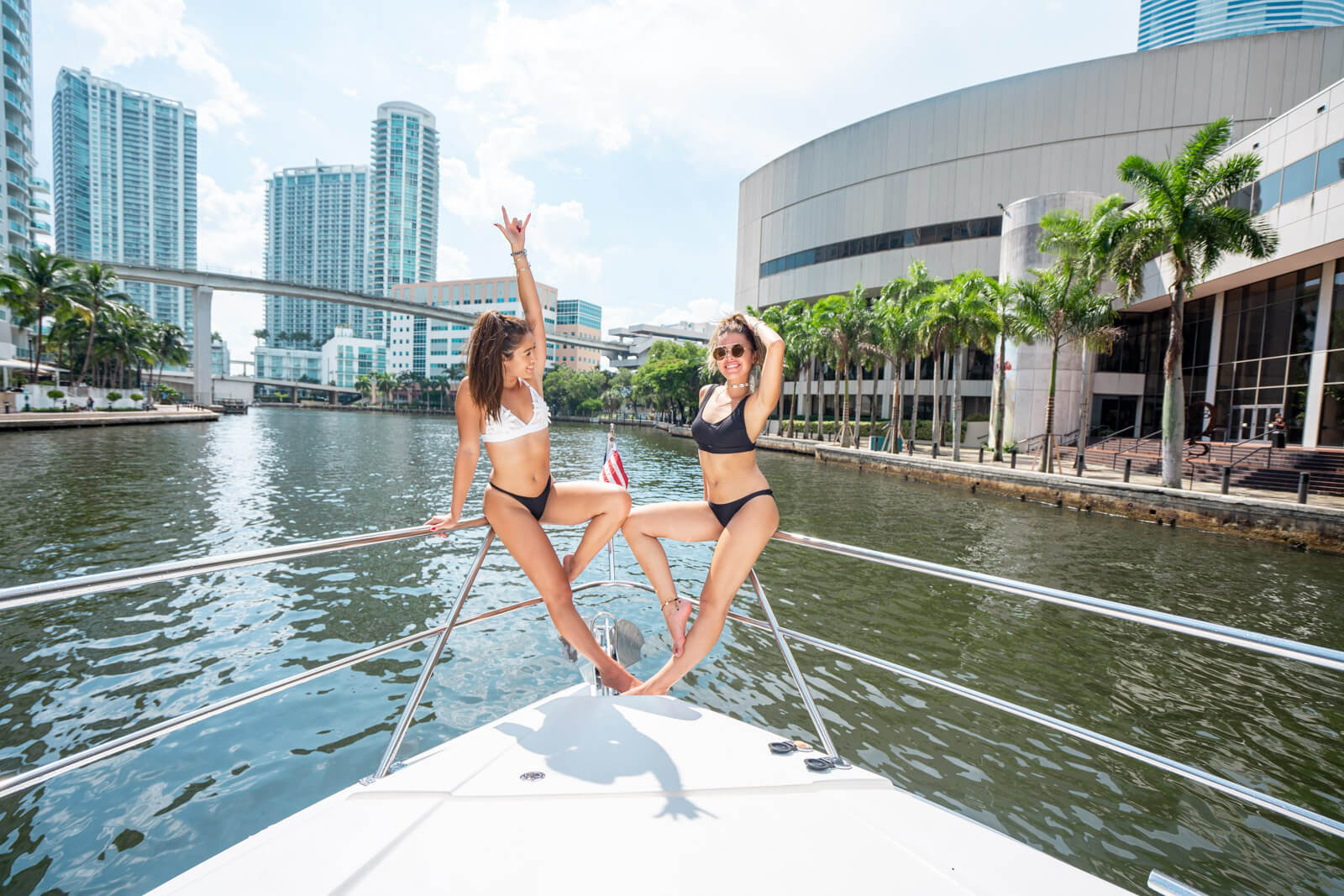 Make Your Trip Unforgettable
Whatever your vision of the Miami ultimate destination holiday activity is, you can make it your own on board one of the stunning yachts. Your friends and family will forever remember this trip, especially if you manage to capture your day with gorgeous snapshots. Trust us, there is no better photo than from onboard a perfectly engineered and elegant vessel with the Miami skyline in the background.