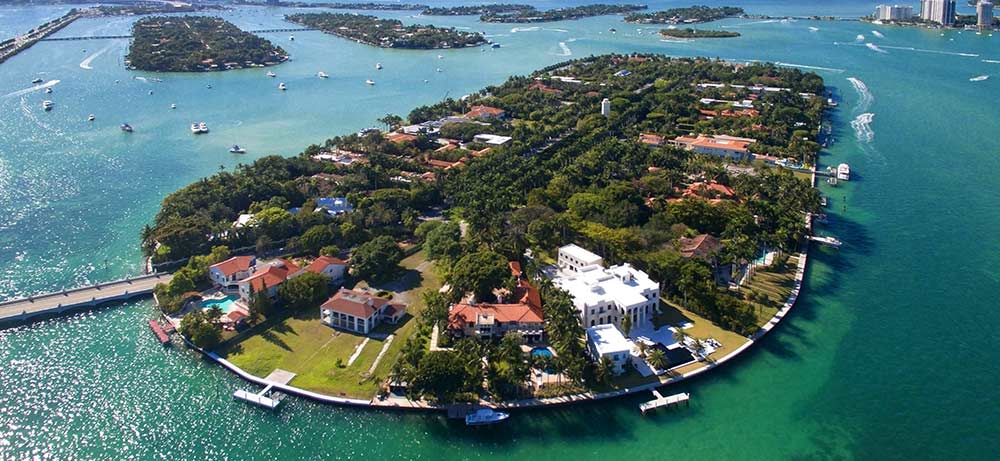 Star Island is a manmade neighborhood in Miami located within the bay just south of the Venetian Islands. It was originally completed in 1922 by the Army Corps engineers by dredging sand and creating this island. Now Star Island is one of the iconic and prestigious neighborhoods in Miami, with a plethora of celebrities calling it their home. It is an exclusive island surrounded by turquoise waters of Biscayne Bay east of the equally famous Palm Island and Hibiscus Island. There is only one way to access the island. The Bridge Road connects to the mainland in south Miami. It's a beloved destination as it allows residents to drive a short distance to south beach. That are of Miami is renown for nightlife, night clubs, and the best restaurants and bars.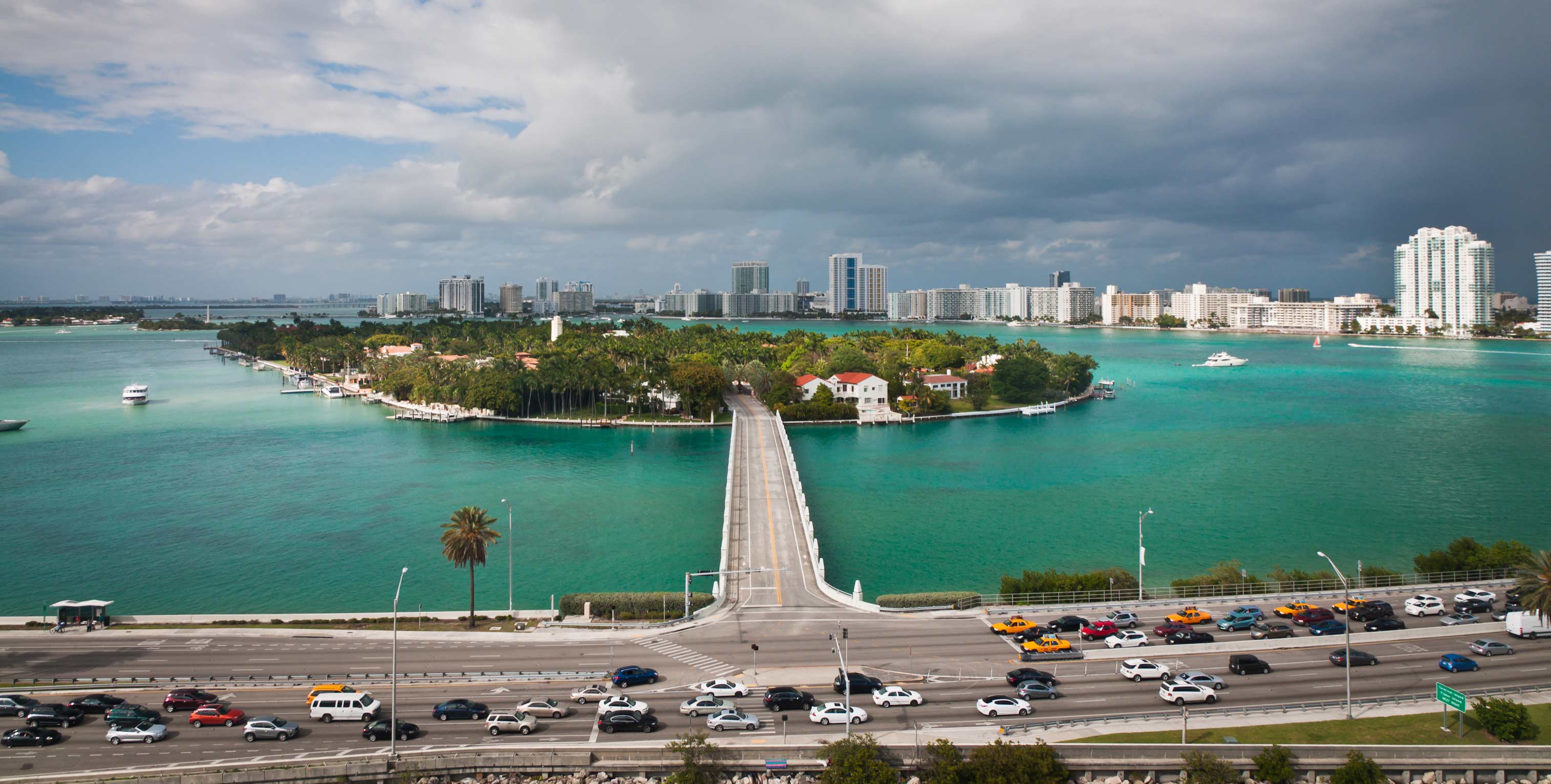 While buying property on the island will surely make a dent in your bank account, you can still visit the iconic neighborhood to experience the atmosphere. The glorious waterfront residences are feats of luxurious architecture and have appropriately attracted elite individuals from the business, sports, and entertainment world. Some of the famous ex-residents and residents include Madonna, Thalia, Sean "P" Diddy Combs, Lenny Kravitz, Sylvester Stallone, Will Smith, and more!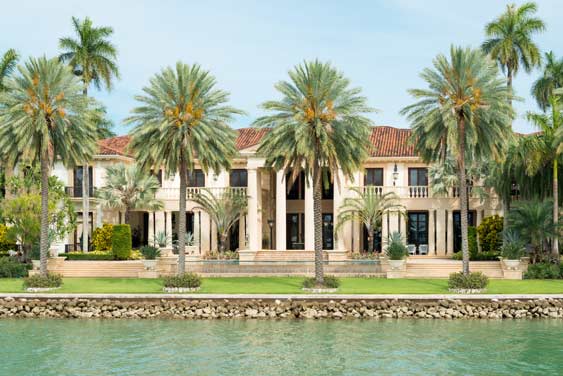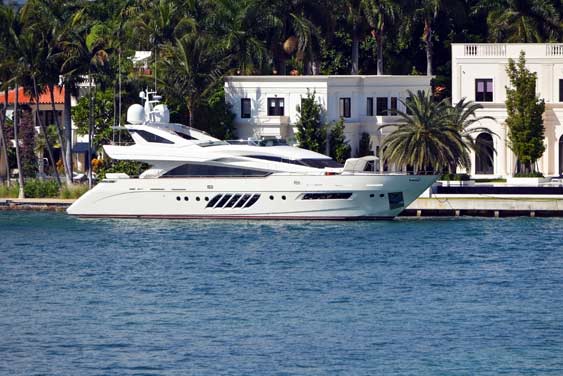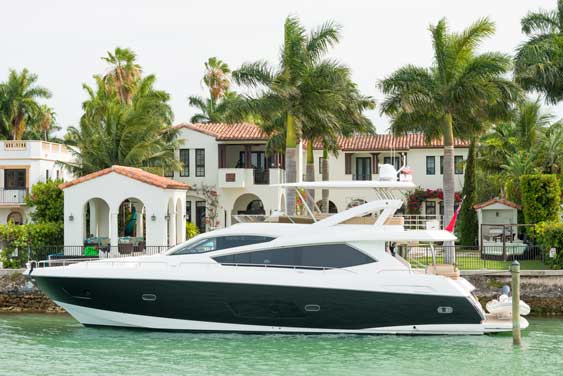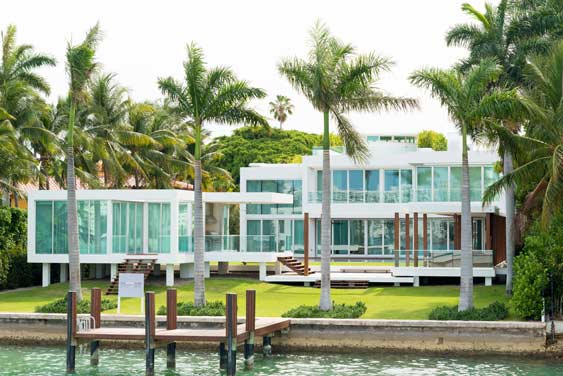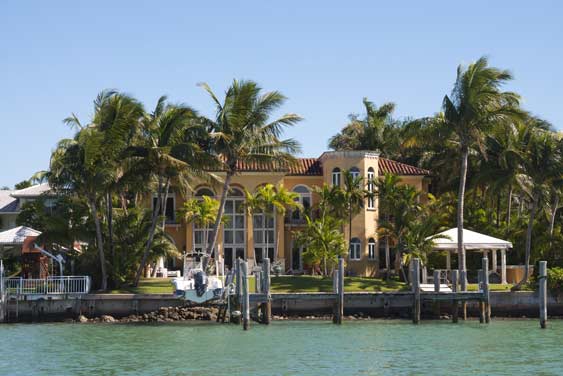 If you decide to tour the island, you will be not surprised why this tropical palm covered paradise surrounded by azure waters has attracted such a caliber of people. If you wish to get the ultimate view of Star Island, then you will need to visit it by boat. Get yourself a party boat rental right here in Miami, and cruise around the iconic island in style. The luxurious yacht with a personalized itinerary will provide an unforgettable part of your Miami adventure. Decide exactly how long you wish to cruise around the area, which sites you wish to visit, and at which point of the beautiful blue water you want to jump in to cool off.