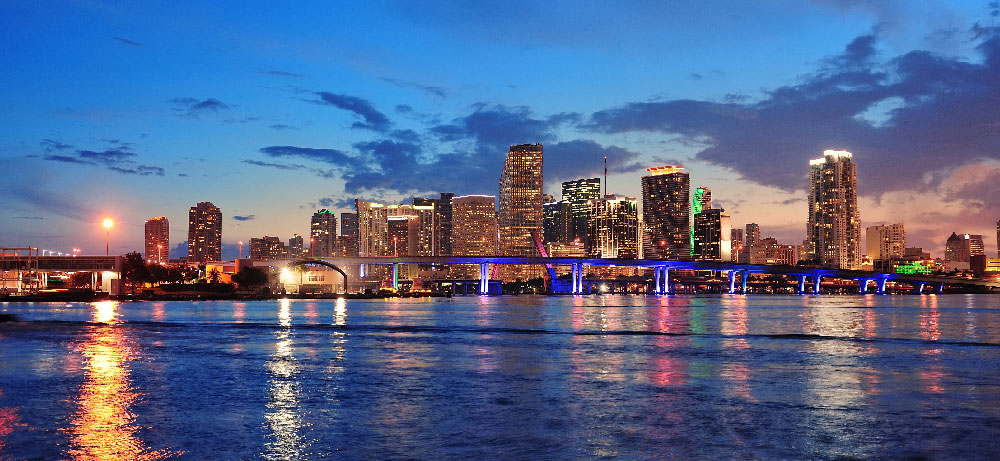 Miami is one of the world's best-known destinations for iconic beaches, luxurious hotels, yacht charter, and stunning 1930's architecture. Whether you want to wander through the Art Deco District, explore the Bayside Marketplace, or explore the salt marches and Indian burial grounds.
If you like the city life or want to admire nature, Miami is one of those great places to travel to. Miami and its surroundings allows tourists to visit the Everglades National park to see alligators, snakes and crocodiles, or stay central and catch an iconic live event in the American Airlines Arena. Simply put, whatever you like doing on your holidays, you will certainly love doing it in this sunny city. Due to the sun's constant presence, Miami is probably most famous for its beach life and atmosphere. Spend your time sunbathing on Miami beach or strolling the famous foreshore or just stay on your yacht charter.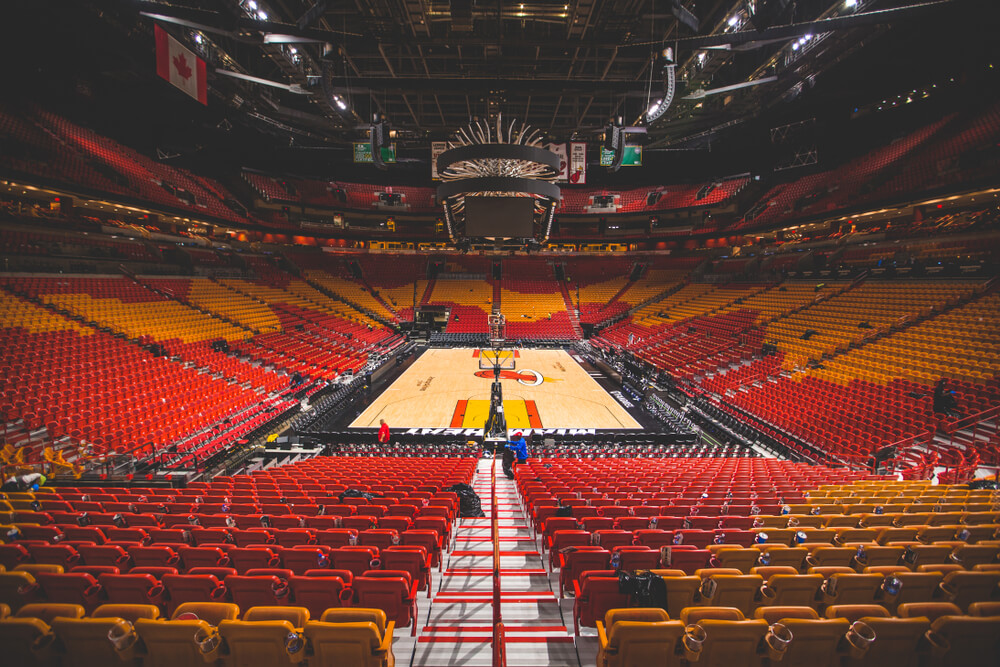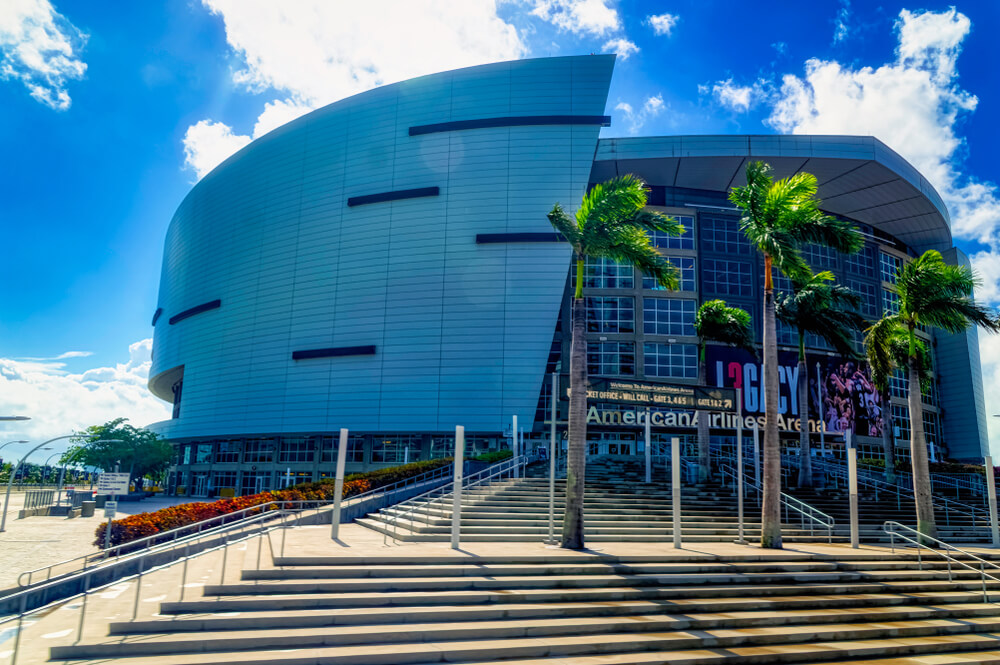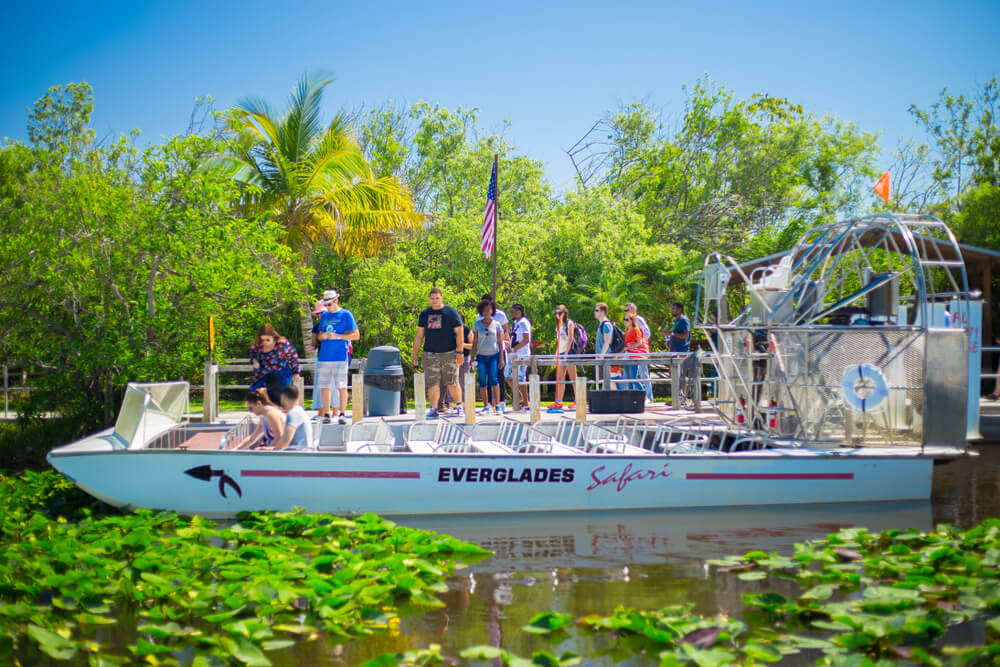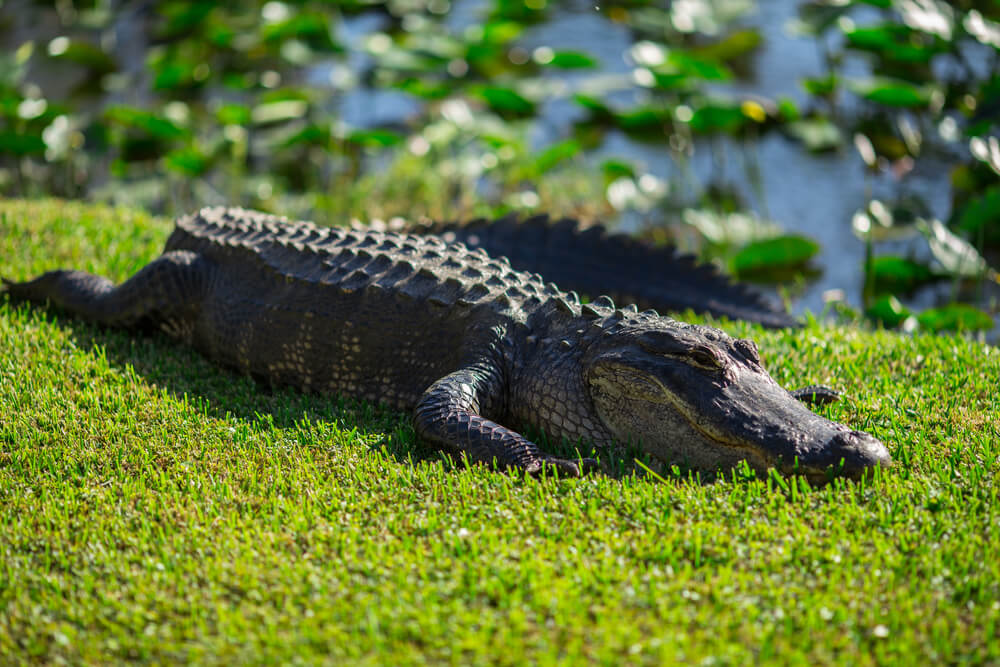 What truly makes Miami stand out as a great travel destination, is the amount of water related activities you can partake in. The city is situated directly on the coastline making cruises, speedboats, and yachts a great pastime for locals or holiday makers. To have a truly exquisite experience, there is one thing that stands out above the rest. That is to explore the full Miami coastline on board your very own charter yacht. Yacht Charter Miami is reasonably priced and gives you the perks of being able to design your own itinerary.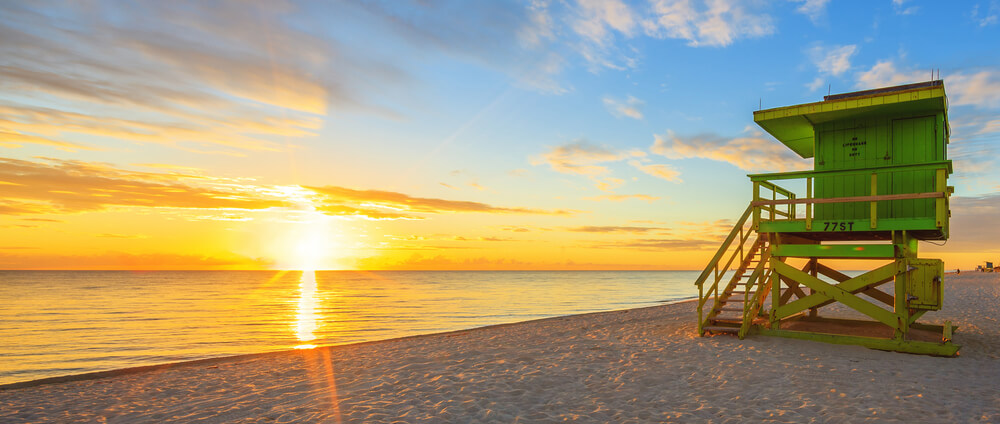 This means no crowds or compromising on which site you most wish to visit. It is also a great alternative to sunbathing away from packed beaches and being able to jump into the blue water at any time without losing your spot! Explore the true beauty of the Florida coastline at your own leisure on board a luxurious yacht.