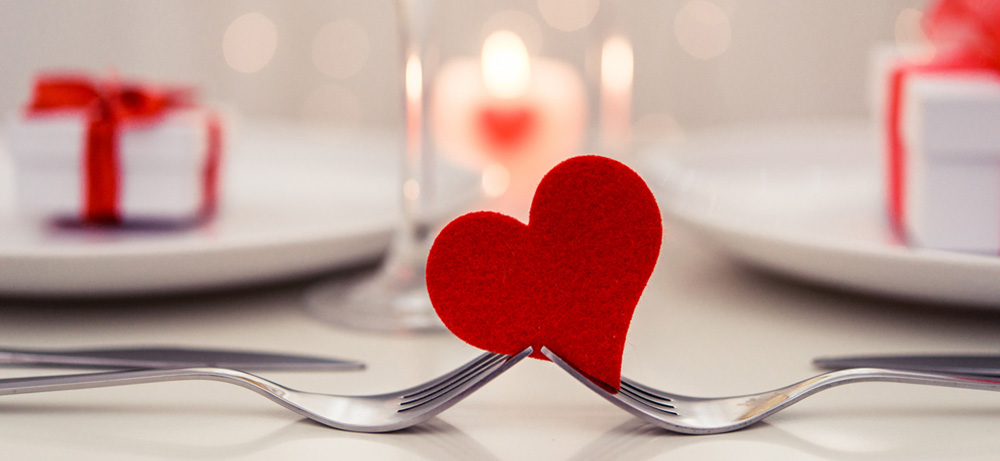 What could be more perfect than celebrating the day of love while cruising on board a luxury yacht rental along the Miami coast? This year's Valentine's Day is on Friday, which means you can sail into a weekend on your very own yacht.
InstyleYachts strives to ensure every customer has an unforgettable, unique, and fantastic experience on board some of the best-looking ships at sea. You can book your adventure online, or if you wish to speak to one of the friendly staff to see exactly what itinerary could be created for you, feel free to call +1(305) 749-9983. Do not let your imagination limit you. Allow the knowledgeable and helpful Instyle Yachts team to design a personalized ideal cruise for this romantic holiday.
If you have never been on a yacht, then this experience will certainly transform your view of the Miami coastline. Picture this: you and your loved one dancing with the view of the sun setting over the lit-up buildings. The romantic music pouring out of the state-of-the-art speakers. The twinkling lights reflected off the water the backdrop to your celebration.
The Instyle Yachts provide ample space to dance on the back deck, spacious seating indoors and outdoors, along with a purpose-built bar. If you wish to extend your date night into the weekend, then you have the opportunity for coastal or offshore cruising.
Why not choose the stunning 58'Neptunus? It is the picture of luxury. This yacht was built with the highest quality engineering standards and aesthetically pleasing elegant design. Neptunus is a Canadian company which specializes unparalleled masters of the sea with the highest safety standards for any trip you take. With you and your other half, you will certainly have a night to remember on board your very own yacht on the most romantic day of the year.