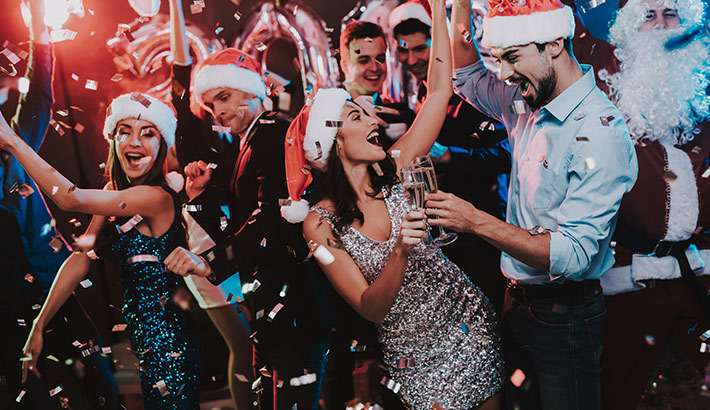 How are you planning to spend your Christmas this year? Have you considered renting a private yacht charter in Miami? This customizable service can be the ultimate way to spend this holiday season. Celebrate with your family and friends onboard a luxury yacht with magnificent ocean views. While a yacht may not be a traditional Christmas celebration, it will be one to remember.
What can you do on a yacht in Miami?
The biggest benefit of chartering your own yacht in Miami is the flexibility it provides. Unlike guided tours, you can choose exactly how you spend your time on the sea. There are infinite possibilities and options that can be tailored to your personal needs. Are you interested in sightseeing the city of Miami? Or are you more interested in cruising the coastline? You may also choose to visit Florida Reef or spend your days snorkeling in the Florida Keys. Hiring your own yacht gives you the chance to design your dream holiday.
What kind of yacht can you book?
Depending on your group size and trip type, you will have a wide variety of yachts to choose from. Instyle Yachts have an extensive fleet of first-class vessels tailored for recreational activities. If you are interested in a shorter day trip around the city, you may pick one of the smaller models. The 36' Sundancer provides ample room onboard to relax and enjoy Miami winter. It has plenty of storage, a built-in entertainment center and a plush ultra-leather lounge. Another favorite aspect of this yacht is the spacious front deck ideally suited for tanning.
There are larger yachts specifically designed with comfort and entertaining in mind. The Neptunus 58' have three large staterooms, and an unparalleled open layout. This spacious are is perfect for your Christmas celebration on the water. There is an extended comfortable entertainment space. It also has state-of-the-art sound-system easily connected through Bluetooth.
All the vessels in the Instyle Yachts Fleet are only a few of years old. They are built to highest safety standards and finished with first class elegance. These luxury yachts are the image of opulence and class.
How do you book your Christmas on a yacht?
The process of booking your yacht with Instyle Yachts is easy. All you need to do is contact the friendly team by phone or online to start your process. They can help you pick a vessel that is best suited to your holiday. Then you can work together to personalize your itinerary and work out the details of your trip.
Celebrate your Christmas in style
What are you waiting for? Gather up your friends and family to book a magical yacht for this holiday season. It is a fantastic option for both a private family holiday getaway and a work Christmas party. Get in touch with Instyle Yachts to get your boat rental in Miami Beach today!