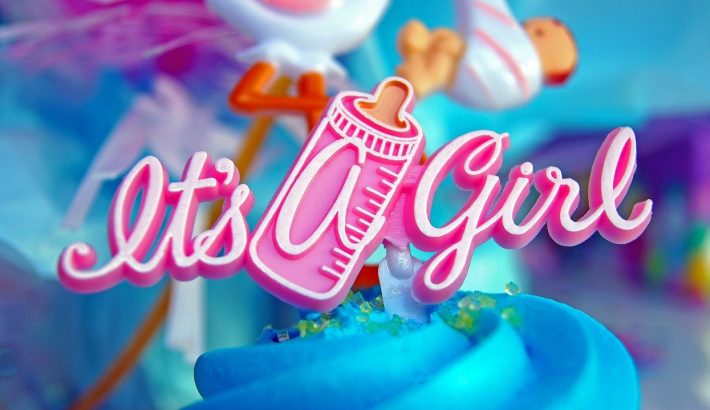 Do you want a memorable way to celebrate your baby's gender reveal? Because we have the perfect solution for you. All you need to do is book a yacht in Miami for the ultimate gender reveal party offshore. It is unforgettable, photogenic, and the chance to invite your favorite people to celebrate with you. Unlike some other gender reveal options, it will also be iconic without any unnecessary property damage or extraneous costs.
How does having a party on a yacht work?
To have a party on a boat, you will need several things. Your chosen day, the duration of your party, and ideal cruising route. If you are unsure about any of these aspects, the friendly team at Instyle Yachts will happily help you. Once all that is sorted, you can create your party invitations. The largest rental boat in Florida can take 12 passengers so you can bring your closest and dearest friends for this celebration. With the help of the Instyle Yachts team you can then collaborate to decide on drinks, nibbles, and potentially even a theme on board.
How to reveal your gender onboard a yacht?
Just like on land, you can choose to go the route of a gender reveal cake, scratch to reveal, present opening, or ribbon release! While confetti, balloons, and paint may all be fun ways to reveal your baby's gender, they may be too messy for the boat. Confetti and balloons could end up in the ocean and cause unwanted trash and pollution in the sea. So, if you are on a boat consider the marine wildlife and ecosystems around you. Whatever other route you chose to go on, will still provide beautiful photos with the Miami skyline as a backdrop.
Now that you know your gender reveal and the other details, you may be wondering about what yacht to choose. Depending on the size of your party and budget there may be a perfect yacht for you. Check out the large fleet available for you to cruise and celebrate your baby on. There are some yachts that are well suited for a quick cruise, while others can host up to 10 people comfortably overnight. Check out the Neptunus 58′ for the ultimate luxury and convenience. There is a galley for food, 3 large staterooms to sleep, and ample entertainment space on the outdoor deck. If you are looking for something specific, just let the Instyle Yachts team know!
Why choose Instyle Yachts?
Instyle Yachts is the premier luxury yacht charter company in Miami. They have yachts that are engineered to premier safety considerations, and unparalleled elegance. The Instyle Yachts team is also extremely knowledgeable and eager to help you have the best trip. If you want to be taken care of from start to finish, then choose Instyle Yachts as your yacht rental in Miami.