The days are getting shorter and the weather is getting colder. Now the atmosphere is that bit spookier. It is October the time for Halloween, possibly the Nation's favourite holidays. It makes sense to look for the ultimate Halloween experience this October 31st. Look no further but a private charter yacht in Miami. Celebrate the spookiest of days onboard a luxurious yacht with your closest friends.
Halloween hauntings in Florida
While Florida is the sunshine state it is also synonymous with bizarre headlines and outlandish stories. During October, thoughts turn to the scary and haunted. Florida is the home to famous ghosts and plenty freaky. If you are a fan haunted tourism, then you will not be disappointed in Florida. Visit the Haunted Plaza Resort and Spa on Daytona Beach or the Casa Monica a Resort and Spa in St. Augustine.
Even Palm Beach has a Poltergeist in what previously was a Gucci shop. Further out in Key West a haunted doll sits in Fort East Martello. Its face changes and is a source of eerie energy.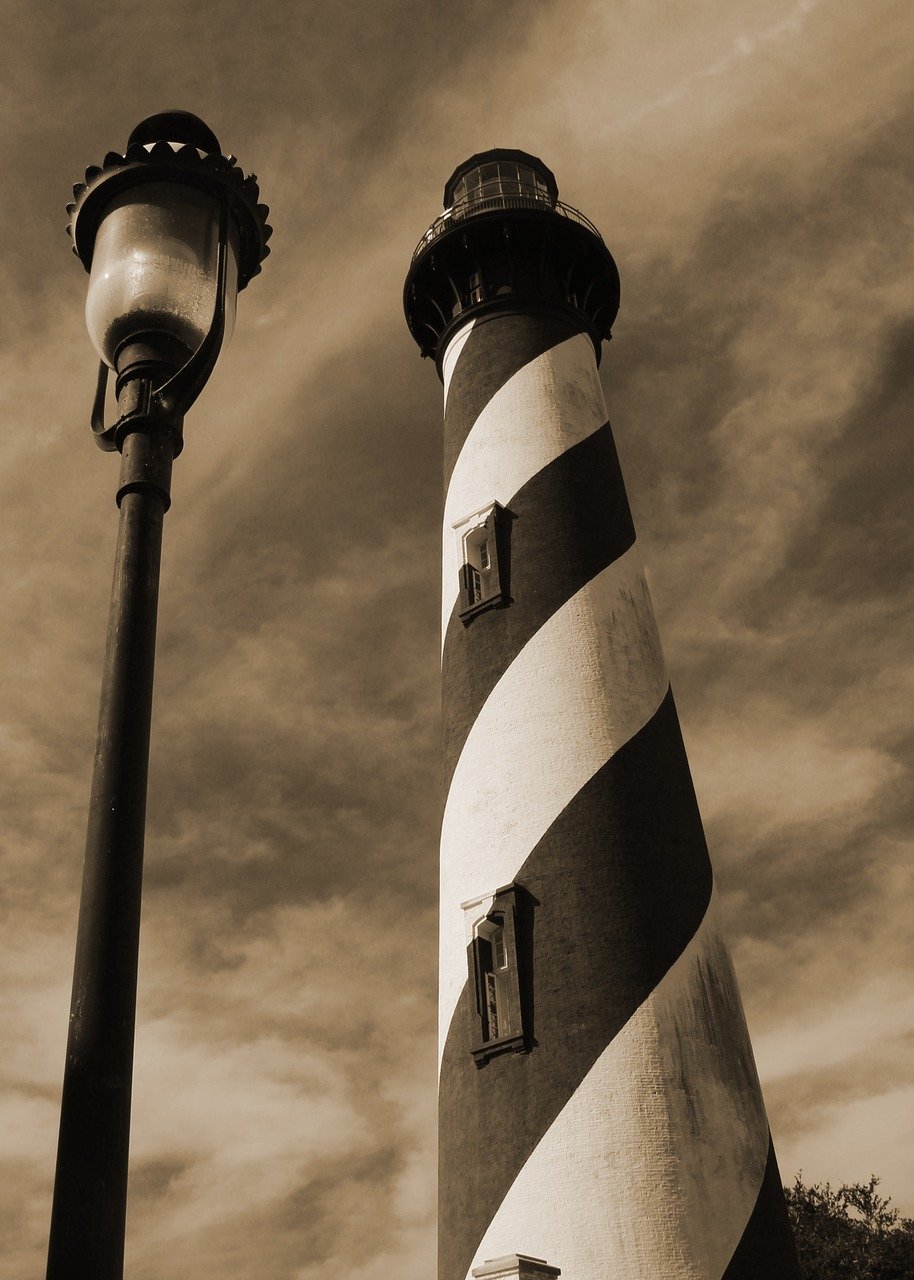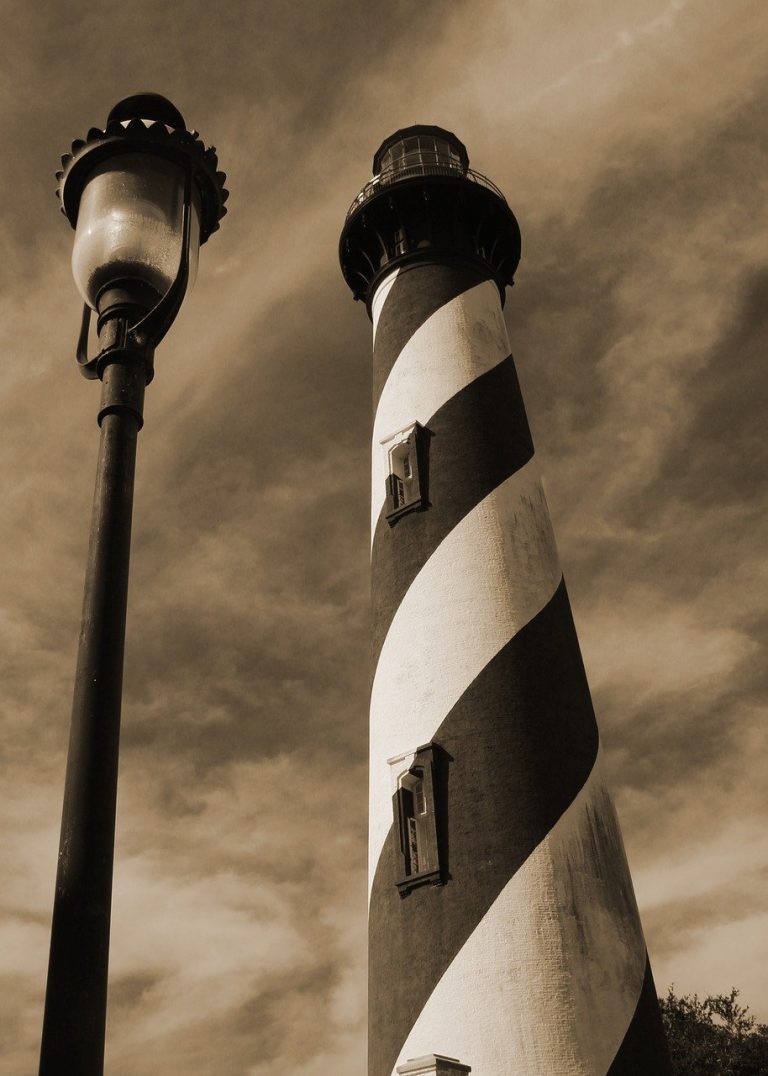 The St. Augustine's lighthouse itself is a popular seaside destination for many tourists. It is also haunted by the sound of giggling girls running up and down its 219 steps.
Many of these destinations are seaside and can be reached by a charter yacht. If you are interested to fill your Halloween weekend with haunted spots, the InStyle Yacht crew can create the ideal itinerary.
Haunted Halloween onboard
If you are not a fan of visiting famously spooky sites, then why not choose a private and classy Halloween celebration. With the large selection of yachts in the InStyle Fleet you can find one perfectly suited for your needs. Whether you wish to have a small quaint getaway or host a larger group of friends.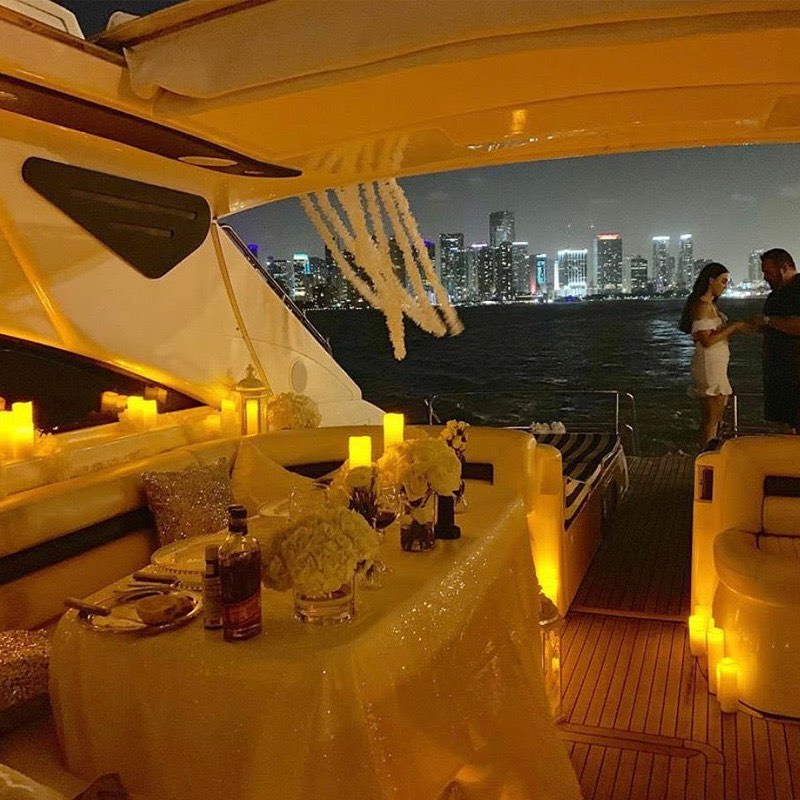 Why not check out the marvellous Neptunus 58'? This majestic ship glides seamlessly across the azure water. It has been designed for entertaining with ample indoor and outdoor seating space on its multiple decks. There are lounging areas at the front of the yacht, and comfortable seating at the back. The indoor gallery provides a panoramic view of the surroundings. With a state-of-the-art sound system, you can choose your Halloween soundtrack. If you wish to extend your getaway, the yacht also has comfortable sleeping arrangements. There are three generous staterooms with bathrooms to provide a home at sea. 
Elevate your event with a private yacht charter in Miami from InStyle Yachts. World class luxury vessels and first-rate customer service is what you can expect. Unparalleled knowledge and premium yachts make them the ultimate choice. Let them help you choose your vessel and personalise your trip. Make this year's Halloween unforgettable with classy cocktails and finger bite sandwiches in opulent luxury. So, what are you waiting for? Book now.