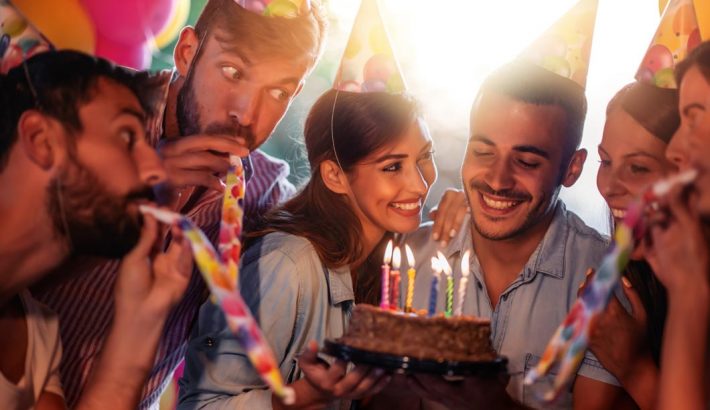 This year's birthday, you are on a boat! Imagine the luxury, relaxation, and unforgettable celebration onboard a Miami boat rental with crew. This yacht charter option will ensure privacy and opulence with a customizable itinerary. Plan the celebration of your dreams onboard one of the Instyle Yachts.
Why book a yacht with a crew?
The best thing about organizing a Miami boat rental with crew is that you can sit back and relax. They will take care of everything from the moment you decide to make a booking until you step back off the boat. The helpful team at Instyle Yachts will talk you through all the options over the phone, and help you choose the perfect vessel. Once you have chosen your dream yacht, then you will consider the itinerary. With a wide variety of options to choose from, you can personalize your trip to suit your preferences. In addition, having your private yacht charter means you are flexible to change course if you wish. As a result, this private yacht celebration will be one you never forget. Once you are onboard, the crew will take care of your every need. You can choose to have a full meal served in the galley, snacks from the fridge, or drinks mixed at the bar. Depending on what vessel you choose there are a variety of package options we can offer you.
What vessel should you choose?
Instyle Yachts have a large fleet of stunning vessels to pick from. They all have first class safety features and are engineered to perfection. In addition, they are finished with luxury designed and ergonomic layout for your small group. Some yachts such as the Neptunus 58′ have three large staterooms for overnight trips. Each stateroom is equipped with a plush queen bed and an ensuite bathroom. If you are planning a smaller trip, then a yacht such as the 36′ Sundancer may be enough. This speedy cruise craft will glide over the waves in style.
Where can you go with Instyle Yachts?
As we mentioned above, the best thing about booking your own yacht is the flexible itinerary. The water off Miami is your oyster. Whether you wish to spend the day cruising around the everglades, river, or coastline. You may also choose to visit the famous sights in Miami. With your own yacht you will have first class seats to these most visited locations. See the Flagler Monument, Star Island, and legendary beaches in Miami.
Celebrate your birthday on a yacht.
Give us a call to book your birthday celebration on one of our yachts. InStyle Yachts is the most trusted Miami yacht charter company. With excellent customer service, exquisite yachts, and fantastic crew, we are dedicated to your trip!