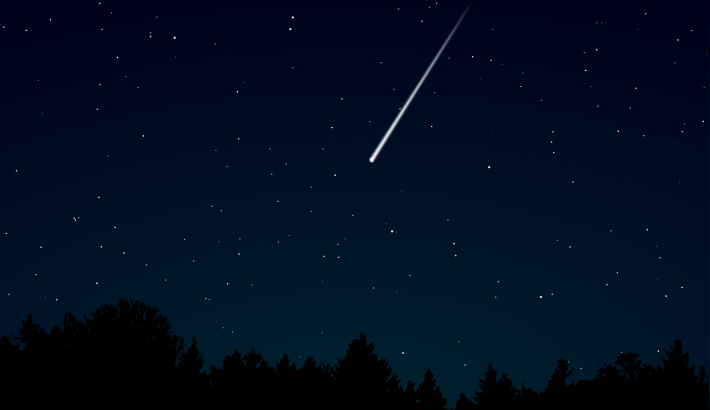 With everything that is occurring currently across the world, sometimes looking to the sky is the best option. Allow yourself to be transported to another world by watching the meteor showers this fall. For the ultimate experience, get yourself one of the chartered yachts in Miami. This way you will get a first-class seat to a spectacular shower.
A meteor shower is a celestial event when several meteors are observed to show up in the sky. These meteors are typically cosmic debris names meteoroids that enter the Earth's atmosphere at high speeds. Since they travel parallel to the atmosphere every year, they are easy to predict and therefore view. As they contact the atmosphere some parts of them light up with resistance giving humans a natural light show.
When is the next meteor shower?
The Orionids are active from October 2nd until November 7th. They are a medium strength shower that may reach high strength activity. Typically, Orionids produce 10-20 shower members. In 2006 to 2009, these numbers exceeded to a magnificent 50-75 shower members per hour. They originate from the 1P/Halley.
The Southern and Northern Taurids
These two long lasting meteor showers are active for around 2 months each. They rarely peak to show more than 5 shower members per hour. They are therefore not as popular to witness. The fireball activity lasts from September until December, with peaks in early November. The Northern Taurids peak will be on November 11-12th at night.
The Leonids have had some truly spectacular years. They produce outbursts of meteor activity best seen when the parent object, comet 55P/Temel Tuttle, is near perihelion. The perihelion is the closest approach to the sun. The debris we see falling into our atmosphere is debris from previous fly bys. The next dense clouds of debris are not predicted to fall until 2099. However, the Leonids still produce a fantastic shower show to watch in the sky.
Why to rent a yacht charter?
The truth is, that no view from the ground will be as perfect as from the sea. You can rent out the yacht for a few hours or several days. Then you may sail away from the light pollution from Miami to experience the showers in isolation. The beauty of the meteor showers will be amplified by the luxury of your private yacht charter. So, what are you waiting for? Give the friendly team at Instyle Yachts a call to choose the perfect yacht and itinerary for your trip.