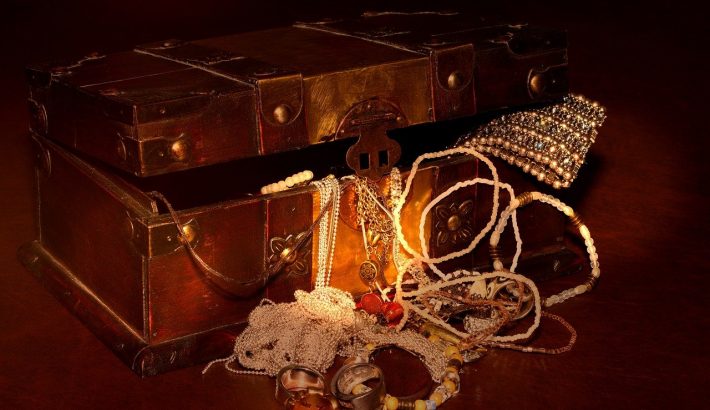 Have you always wanted to be a pirate? Explore the open seas, sip on rum, and have no laws and rule? While the current state of the world makes this a particularly fascinating option, it may still be out of our reach. What is completely possible is to hire a private bout tours in Miami. With the help of the crew and luxury yachts you can explore the Pirate Treasures in South Florida. So, what are you waiting for?
What are the pirate treasures in South Florida?
Partially due to the hundreds of Spanish Galleons that were wrecked along the coast of Florida, this state is known as the home of treasure. With every storm, Spanish Galleon wrecks release loads of gold and silver to appear on the beaches. There are several other spots where pirate treasure is rumoured to be buried. Maybe onboard your own yacht you want to try your luck.
Bocilla the Pirate
Legend says he buried a treasure on Bokeelia Key, north of Pine Island in Charlotte harbor.
Pinellas Point
In the 1930s several chests of Spanish gold and silver were dug up here. It is said that there may be more treasure.
The Ashley Gang
Were a famous outlaw group that ravaged in the early 1900s. Their base was near Canal Point on the southern tip of Lake Okeechobee. Rumors and stories say that $110,000 of gold coins may be buried in the area.
Big Island
Just a short distance off the western end of Tampa Bay may hold the secret of wooden barrels filled with gold and silver coins.
Treasure Island
As its name dictates, suggest that many pirates visited the island to hide their loot.
The Pirate Gasparilla
The biggest treasure is rumored to be buried on Gasparilla Island. $30 million somewhere beneath the ground near Charlotte Harbor, north of fort Myers.
What Yachts can take you to the pirate treasures?
There is a whole range of yachts available for you to charter at the Instyle YachtsMiami base. Depending on your party size and preferences, you can choose anything from a 22' Sundancer to a 103' Maiora. Each yacht is a collaboration of prime engineering and ergonomic beauty. They provide the class and opulence of a five-star hotel while at sea. Did you know that Instyle Yachts has stunning day cruisers for quick trips around the bay? They also have a variety of overnight luxury vessels that provide ample space for entertaining and privacy. Check out the Neptunus 58' for the perfect blend of entertaining and comfort. A 360-degree panoramic view from the salon, ample seating, and spacious staterooms are just the beginning.
Why choose Instyle Yachts?
The team at Instyle Yachts are dedicated to giving you the trip of a lifetime. They are there every step of the way from the initial phone call to you boarding the vessel. Your safety, comfort, and joy are their goals. So why not let your pirate treasure hunting holiday go off without a hitch? Contact Instyle Yachts the premium yacht charter in Miami today for an instant quote!