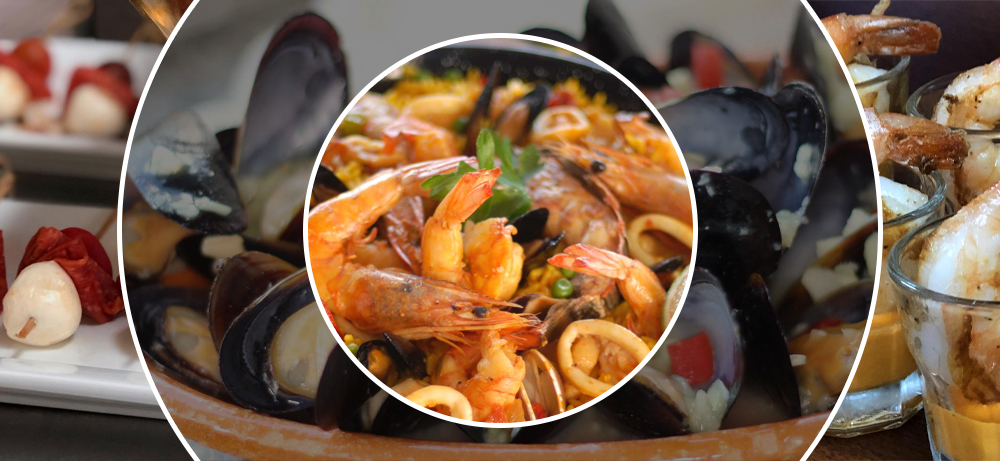 Waterfront views, and exquisite flavors are the highlights of Boater's Grill Restaurant. This family owned establishment focuses on serving fresh seafood and authentic Cuban cuisine. The restaurant is twice rated "Best Restaurant of Key Biscayne". Undoubtedly, delicious food with an ocean panorama is hard to beat.
The key draw of Boater's Grill Restaurant is the selection of tasty food options. Boaters and tourists stop by for lunch and dinner to indulge in the exquisite menu. Daily deliveries of seafood mean patrons have abundant choices. Grilled calamari, lobster, mussels, and locally caught fish are all available. The chefs also pride themselves on creating authentic Cuban dishes. Traditional paellas and ceviches are crowd pleasers!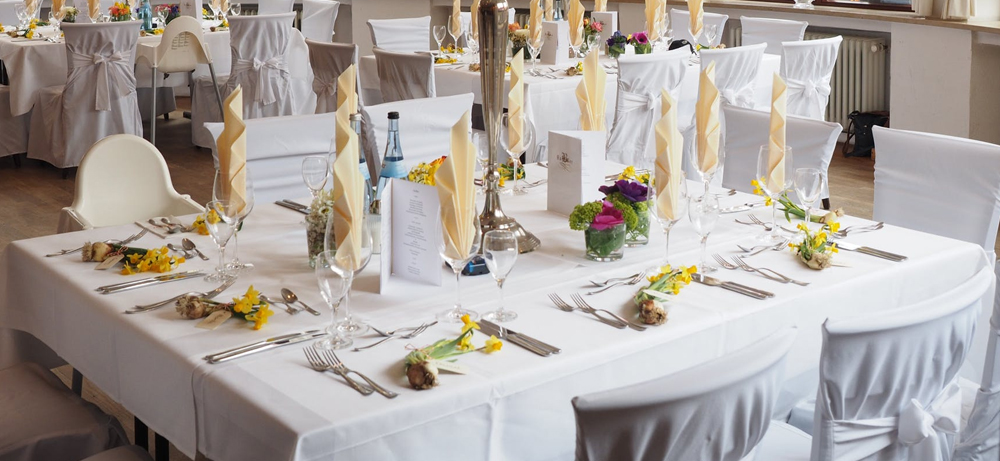 The restaurant is happy to cater for any corporate or private event. Consider this waterfront destination for your next celebration. The staff will organize any holiday, anniversary, or wedding party. Let the chefs prepare mouth-watering dishes. Meanwhile, you enjoy views of the sparkling water.
They are open 7 days a week, and offers breakfast, lunch and dinner. Pair your meal with a refreshing cold Beer a wine from the extensive menu. In addition, staff are ready to make recommendations. Let them help find the best beverage to compliment your choice of seafood.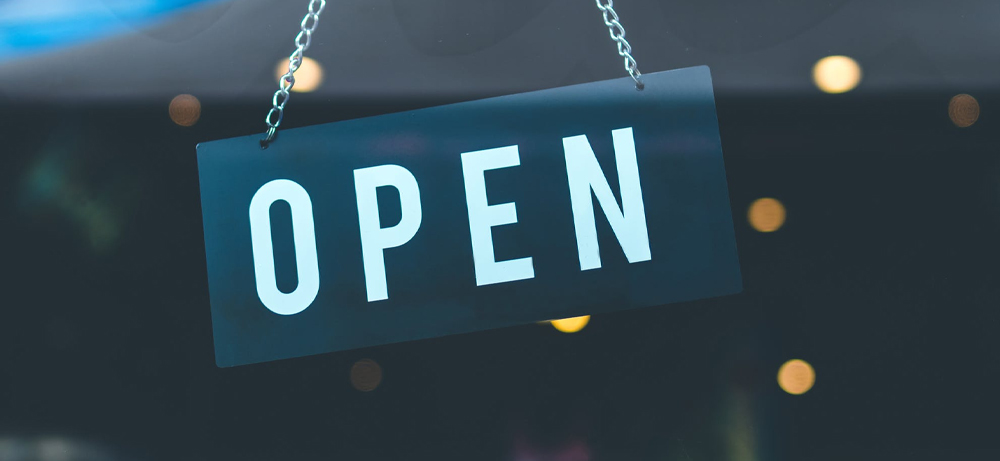 Prime Location of Boater's Grill Restaurant
This waterfront restaurant is inside Cape Florida State Park. It is built on the southernmost tip of Key Biscayne. Cape Florida is a short drive or cruise from downtown Miami. They surely lives up to its name. It allows boaters the ultimate cruising experience. All you need to do is dock and dine. If you do not have your own boat, fear not! Book your very own charter yacht, and add this restaurant to your itinerary.
The area is now famous for tourism, historic landmarks, and beautiful nature. One of the beaches in the area ranks as one of the top ten nationwide. Head over to this part of Florida to enjoy a guided tour. Check out the lighthouse, the keeper's cottage, or watch the stunning sunsets over the bay. The area also gives you an opportunity to learn about the rich history. Walk in the footsteps of the freedom movement while enjoying the spectacular nature. Finish off the adventure with a bite to eat at the Boater's Grill Restaurant.